Given that we are a hardy bunch, and set in our ways (not always a bad thing ya know), we decided to build our own Rope Tension Drums. We all agreed that part of the fun of re-establishing the Los Angeles Fifes and Drums would be being able to build our own drums, and if we can't have fun... we ain't interested. Many of our drummers had never actually strapped on a Rope Tension Drum while others have owned them and played them for years. John Davis, a master carpenter and a very fine drummer to boot, stepped up and in a foolish moment said he didn't think it would be all that hard to do. (We hope that is not a comment John will regret).
Following a suggestion from one of the fine percussionists with the California Philharmonic, we visited Anderson International Trading Company in Anaheim, California. We met Mr. Jim Anderson and his two fine sons who gave us a tour of his "candy shop".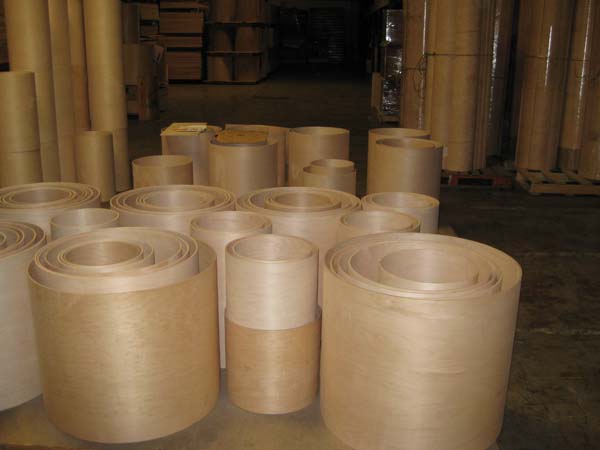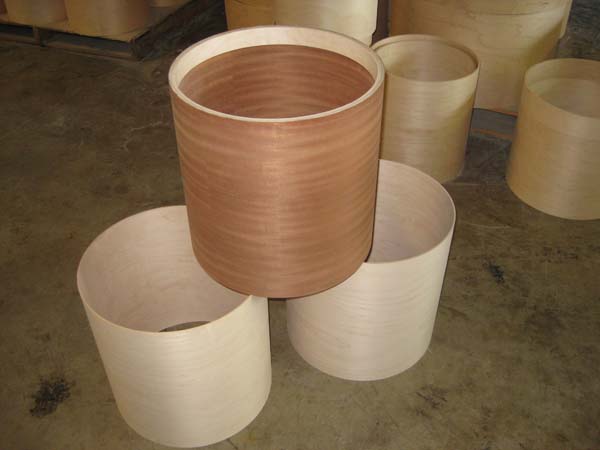 After salivating over the dozens of types of plywood shells available at their warehouse, we decided on the maple shells you see below.